Setting Up Your Central Oregon Trail Pass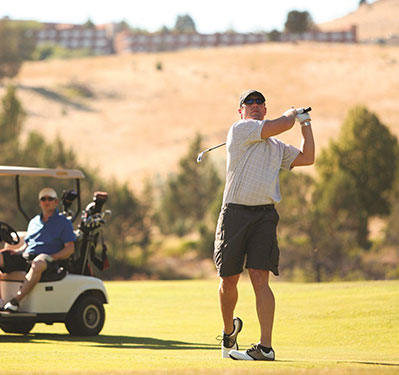 1
The Central Oregon Trail Pass is a curated collection of great deals and discounts for the best golf courses and resorts in Central Oregon.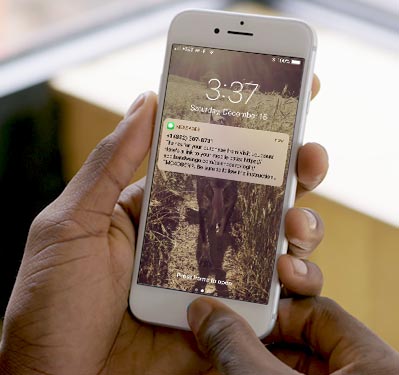 2
Your pass will be instantly delivered to your phone via text and email and is ready to use immediately! There are no apps to download! Your pass can be saved to your phone's home screen for easy one-tap access.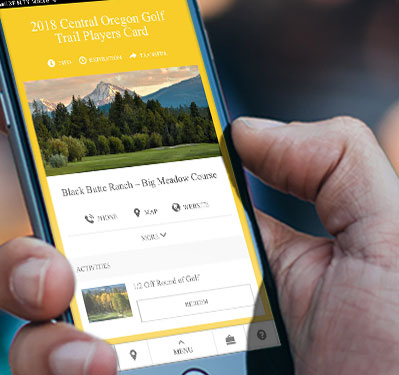 3
When visiting a venue simply present your phone to redeem your discounts and special offers.